So Cal Flat Fee Services

3 Months $149.00

6 Months $198.00

1 Year $298.00

Until Sold $498.00

Listing in your local MLS

Listing on Realtor.com

Exposure To 1000 Sites+

Listing on Trulia.com

Listing on Zillow.com

Listing on Redfin.com

Listing on Partner Websites

Up to 99 Photos on the MLS*

Unlimited Open House Scheduling!

Virtual Tour Link on Listing

All Seller Disclosures and Contracts

Comparable Market Analysis

Live Help/Support

Supra Lock Boxes

Buyer Leads Forwarded

Seller Phone on MLS Listing

Concierge Closing Services

Lender / Mortgage Broker
2nd Opinions

Licensed Broker Limited Support
With over
30 years Full Time Experience

Limited Support During Market Time

Limited Support During Escrow

Established California Broker

Get Started With The Right Listing
Keysafes are for owner occupied properties only as the homeowner will have control of the keysafe.



ALL Bay East MLS area properties are to be Appointment Only, no keysafes provided by this service.




* CRMLS has a limit of 72 photos, (CRMLS is Orange County, most of Riverside County and San Bernadino County)
99 picture limit for LA & Ventura Counties
© All rights reserved. Southern California Flat Fee MLS 2017
A Division of Dalton Real Estate
Member, National Association of Realtors®
Member, Realtors® Multiple Listing Service
Privacy policy | Terms of use
Licensed CA Broker #00959147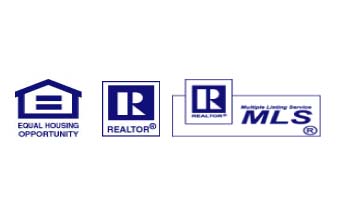 Home| MLSF.A.Q.| Real Estate Links| CA Flat Fee Broker| Flat Fee Packages